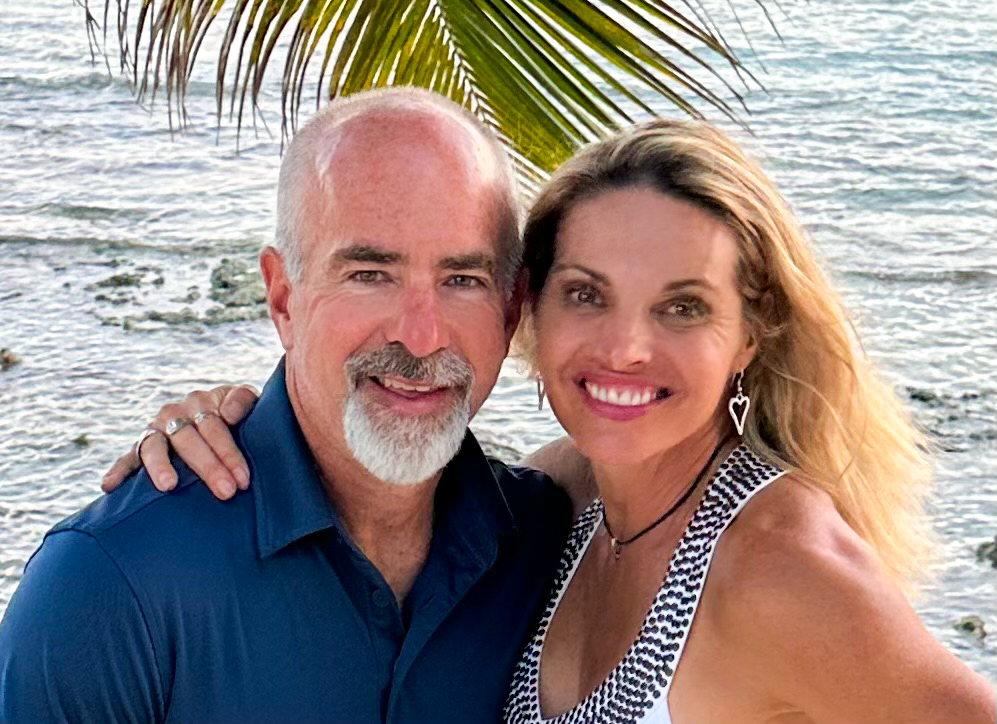 Founder & President
Todd has seamlessly collaborated with Grammy Award-winning artists and prominent national and international brands. As devoted Christians, Todd and his wife, Heather, strive to invest their talents and abilities into God's Kingdom, embodying the essence of our calling at RUSH Ministries – to be The Love of God in Action.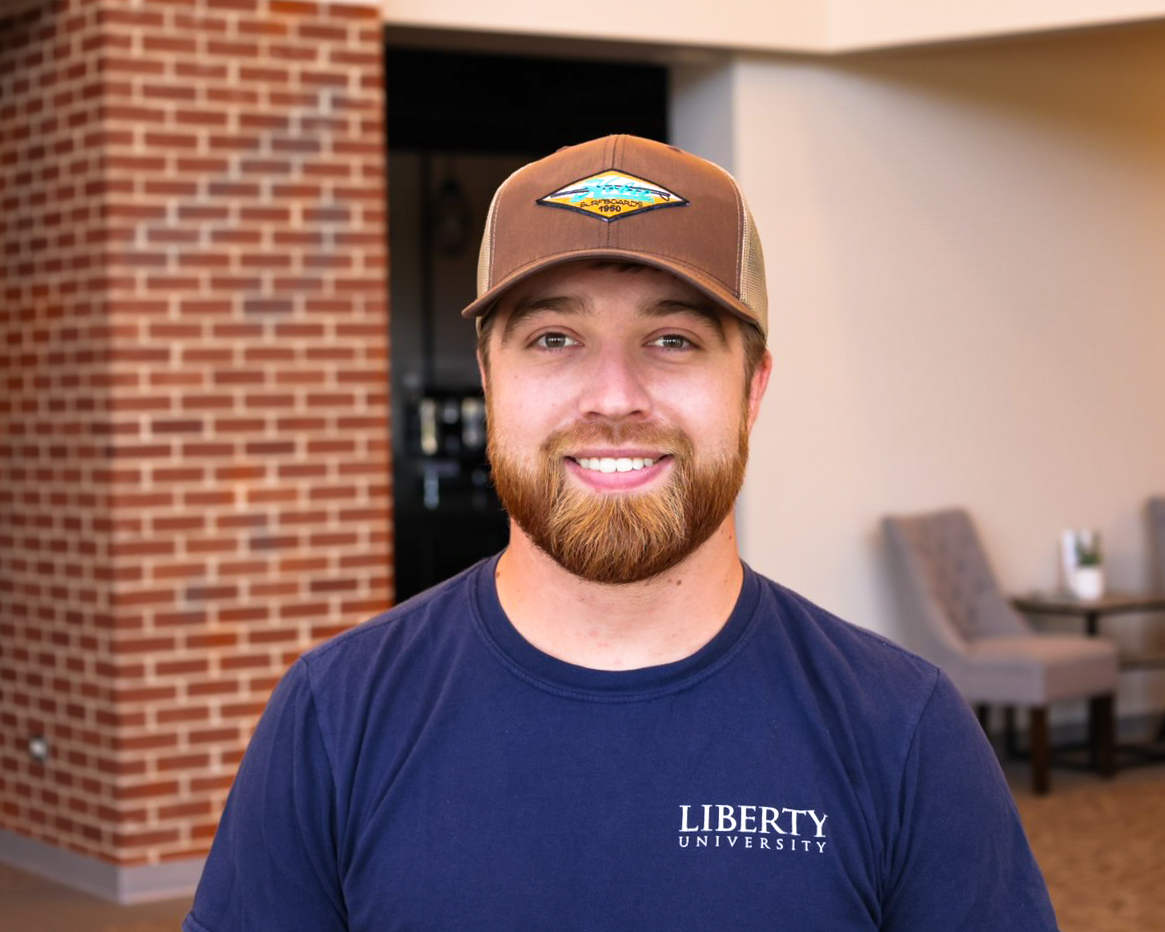 Director of Student Ministries 
Zach graduated from Liberty University in 2022 with a degree in youth ministry and Christian leadership. Zach's journey has been one of service and dedication, beginning as a Community Group Leader during his time at Liberty and further growing as a Resident Shepherd. For the past four years, he has passionately served in youth ministry, wearing multiple hats as a volunteer and a small group leader. He has recently taken on the role of Student Director at Rainbow Forest Baptist Church, Virginia.